News
Brush the dust off your feet, Riderpark Pizol is getting ready!
13.11.2013, 13:21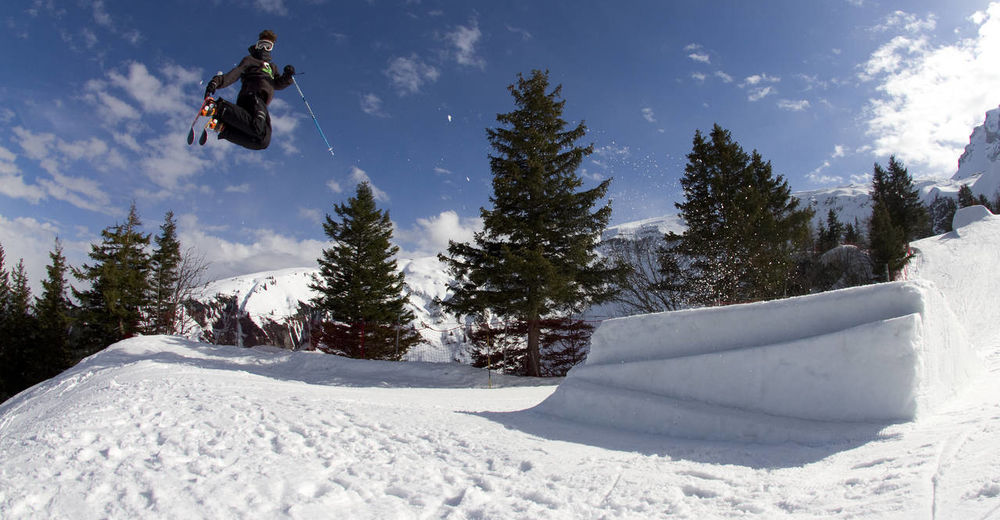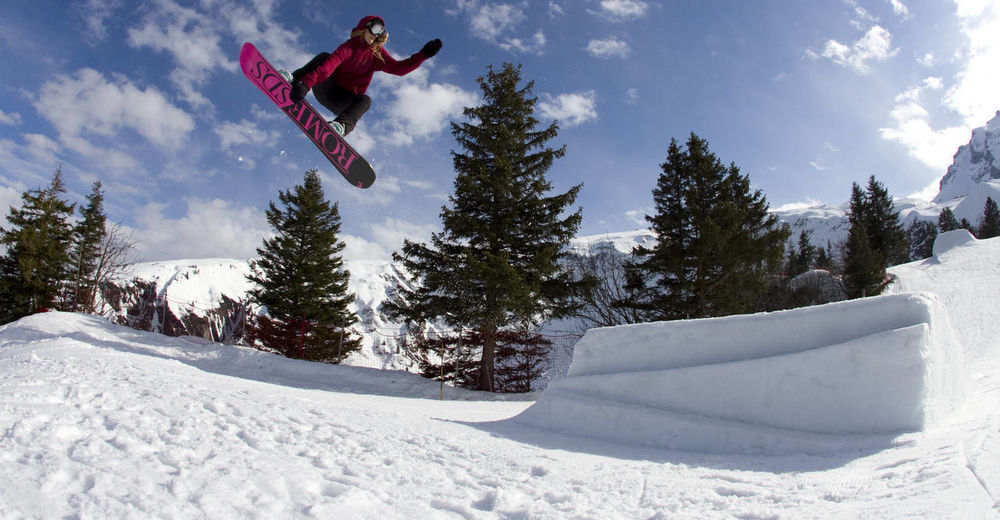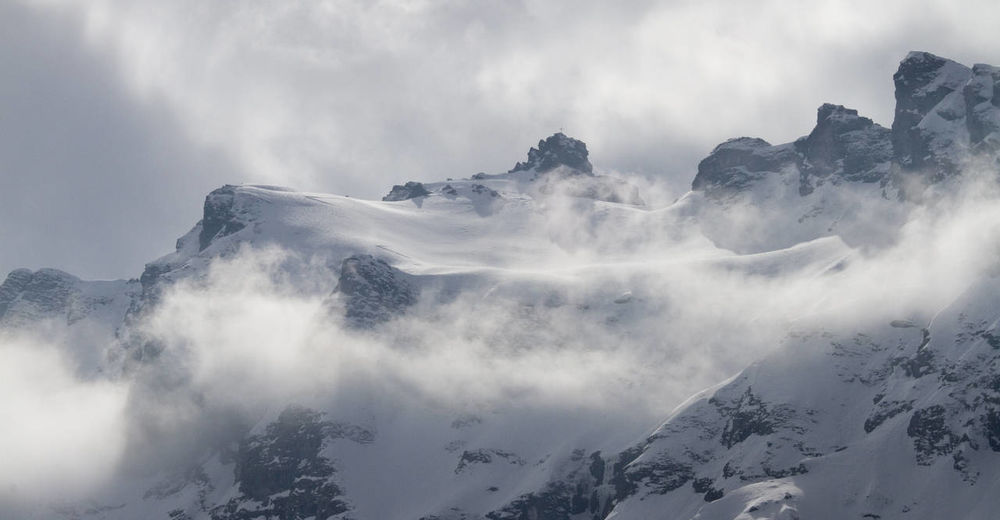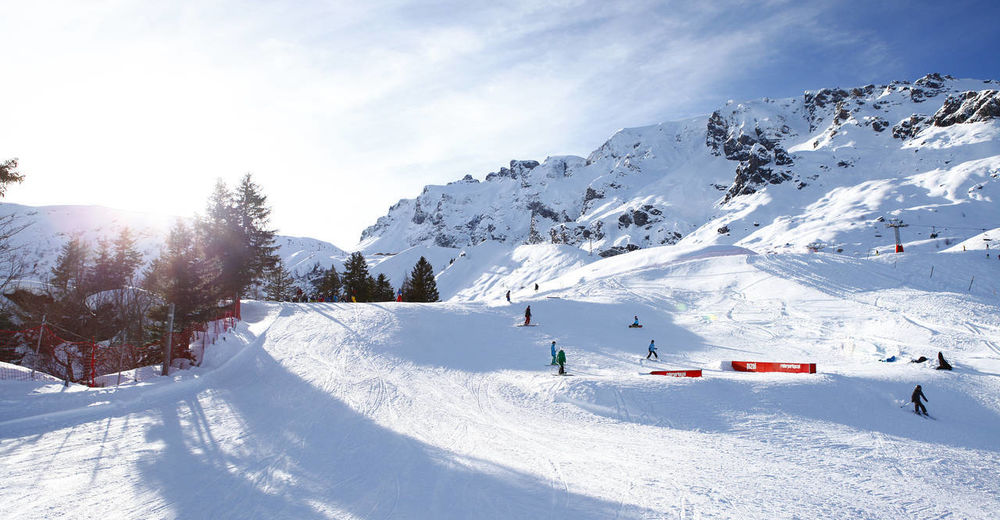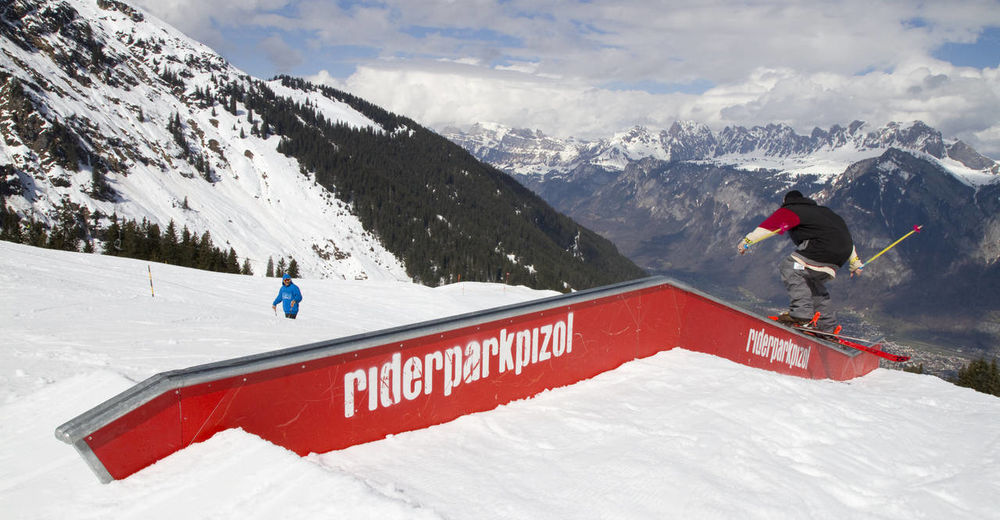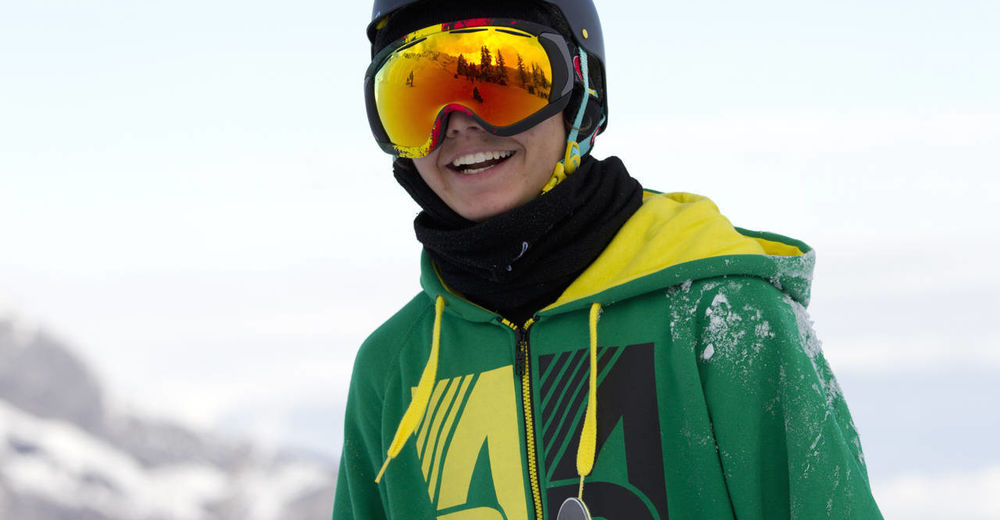 © Katja Pokorn - Katja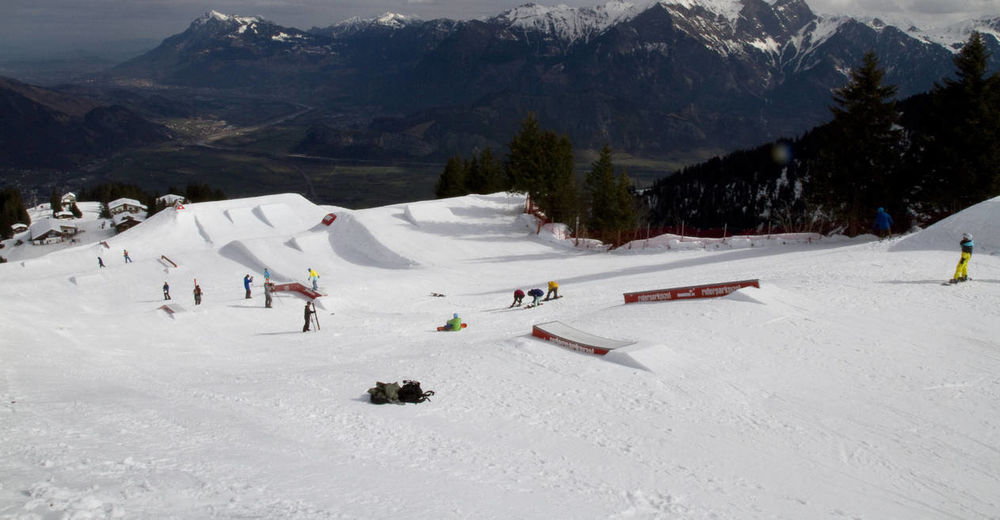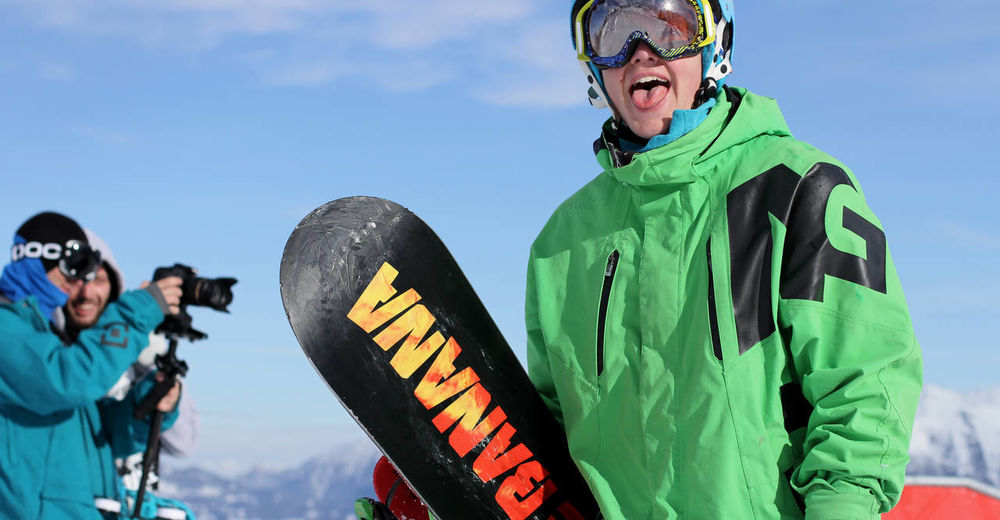 © Katja Pokorn - Katja
The resort in the Swiss mountains has excellent travel connections, which allow for direct access from the highway to the valley station. Thus, you don't waste any time to finally get to the mountain top and you'll quickly be able to enjoy the fantastic view over Sargans and the Heidiland - and all of this while shredding the Riderpark Pizol: Also this season, the setup will provide hot vibes. The 37 obstacles will let you forget the cold of winter within a minute. Among those obstacles, there's a sick Down/Flat/Down box with a length of 10 meters and an 11 meter kicker, which is going to bring you up to higher grounds. The Riderpark Pizol has rails, kickers and boxes for riders of all levels, no matter if you are a beginner or a pro, freeskier or snowboarder.
While you enjoy the playground to the fullest, you will get the chance to have your pictures taken at the Public Shootings again this season. Let professional photographers put you in the right light during your best tricks and finally get a fresh replacement for your old and dusty profile pics on facebook.
If you still have some breath left after the session at the Riderpark Pizol, you can have a blast on the 40 kilometers of prepared slopes or in the huge freeride area of the Swiss alps. Besides this, there is a 3.2 kilometer slope especially prepared for airboarding. It's the land of milk and honey for all those amongst you who can't get enough of winter. But that's not the only thing that makes the Riderpark Pizol the great location which it has become over the last years: the local community (yes, we're talking about you!) shreds the park frequently and was contributed to making it a very special freestyle spot in Switzerland.
What else could you ask for? That's right, as much snow as possible – as soon as possible! We're looking forward to whirling up the snow beneath our feet! Updates on the park and news about the setup are available on our facebook page and on the website, which was just equipped with a truckload of new functions! Check it out - www.riderparkpizol.ch!
Links