News
The season kick-off at Riderpark Pizol is approaching
11.11.2015, 17:24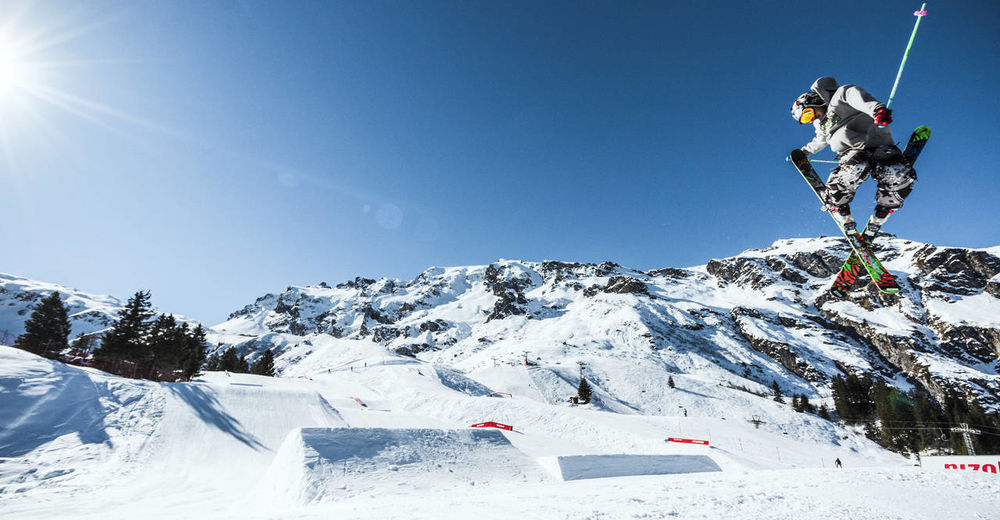 © Marco Joerger
© Marco Joerger
© Marco Joerger
© Marco Joerger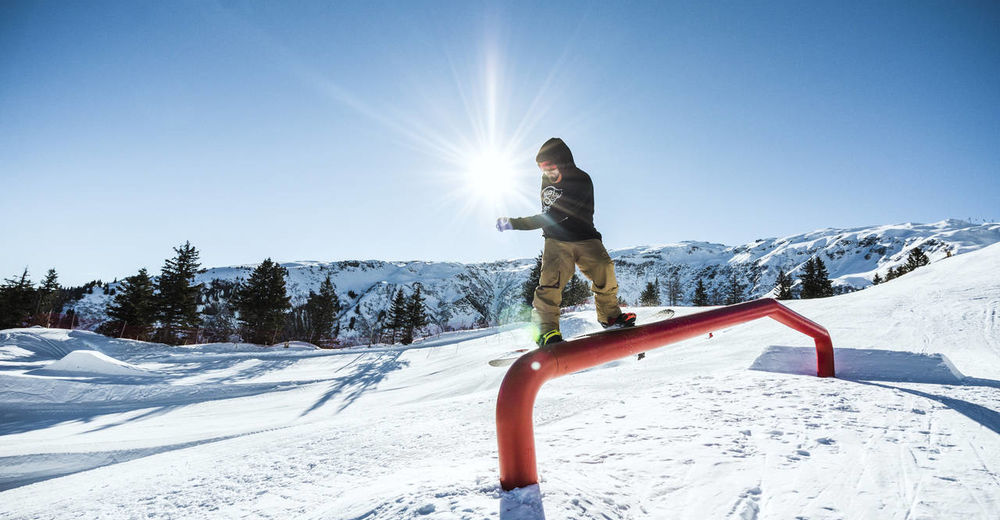 © Marco Joerger
© Marco Joerger
© Marco Joerger
© Marco Joerger
Throughout the last years, the Riderpark Pizol has been continuously developed into a unique and well-known Freestyle spot. The Snowpark is ideally located close to the Austrian border and also attracts international riders, so many nationalities have met at the park to work on and improve their tricks. The Riderpark, located 1500 meters above sea level, offers freestyle fun and action for every snowboarder and freeskier, from greenhorn to expert.
This year too, the Riderpark Pizol aims at providing a great variety of events. Actually, the park crew is already working on more than 22 obstacles, including a 8-m long Down Rail and a 7m Kicker. Needless to say: There is not much room for tired bones and slow muscles. Additionally, all snow-lovers have the possibility to draw their first lines in the powder of the backcountry of Pizol. So let's get ready, prepare your winter gear and start with your warm-up routine.
Anyone who has followed the last seasons knows that after planning and completing the new setup, the Riderpark Crew is allthemore active. In order to maintain skill records for yourself and other generations, a public photo shoot will take place, where professional photographers seek to get the best out of everyone's moves. Show your repertoire of best tricks and your talent will be banned on picture. Additionally, the SC Pizol will host the event Riders Day Pizol on the 12th of March 2016. Freestyle-Workshop, Contest, Fotoshooting and a Riderslounge with BBQ – absolutely worth dropping by.
In order to keep the waiting period as short as possible until the new season starts, take a look at the highlights of the past season published in two season recaps. You would like to stay updated about the Riderpark Pizol? Get all news updates on the Facebook-Fanpage or on www.riderparkpizol.ch. The Riderpark Pizol is looking forward to welcoming you!
Videos
Links